European Facial, Pedicure and Manicure
European Facial, Pedicure and Manicure
Face, feet and hands, all done at once in a special package
Based in Coquitlam, quite accessible from Port Moody, Port Coquitlam and easy to travel from greater Vancouver
Pedicure and Manicure Services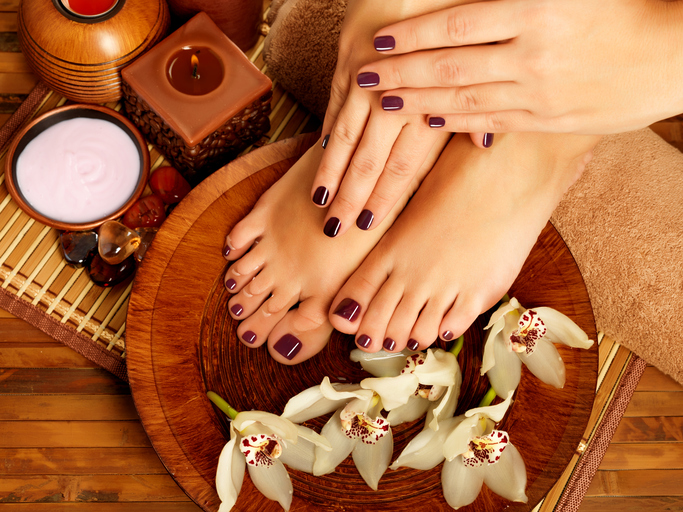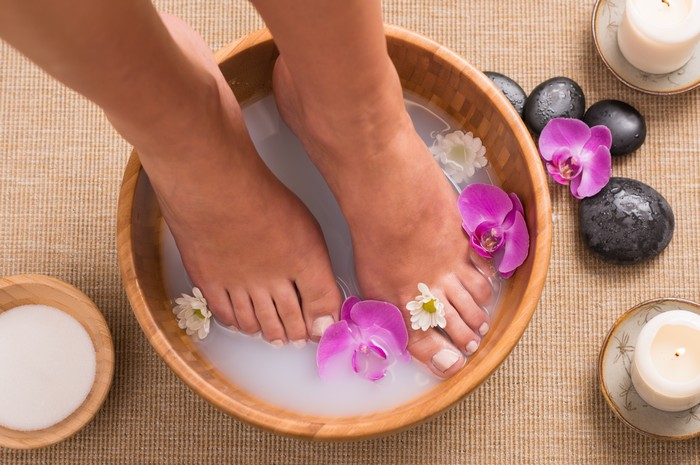 Soaking using greatest materials
Despite our focus is on beauty, shape and appearance, we never use cheap and unverified products. You feet contain the tips of your body's nervous system, that's why is very important to treat the feet skin so perfect as possibile.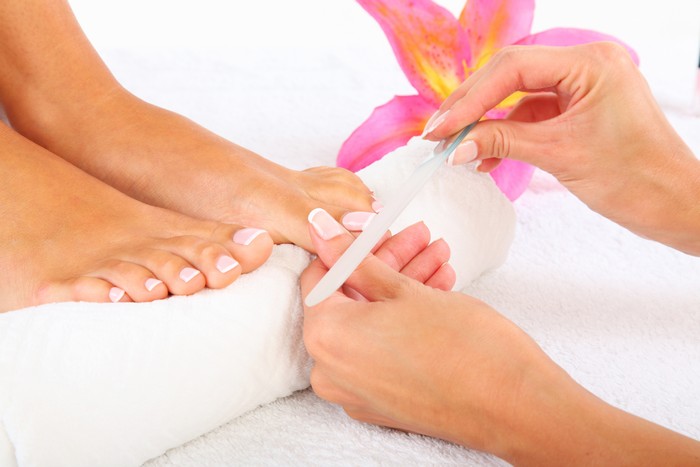 Most convenient pedicure process
During the pedicure procedure in Pleiades Spa, all steps are done meticulously by somone surious and experienced to provide you the most long-lasting effects of pedicure.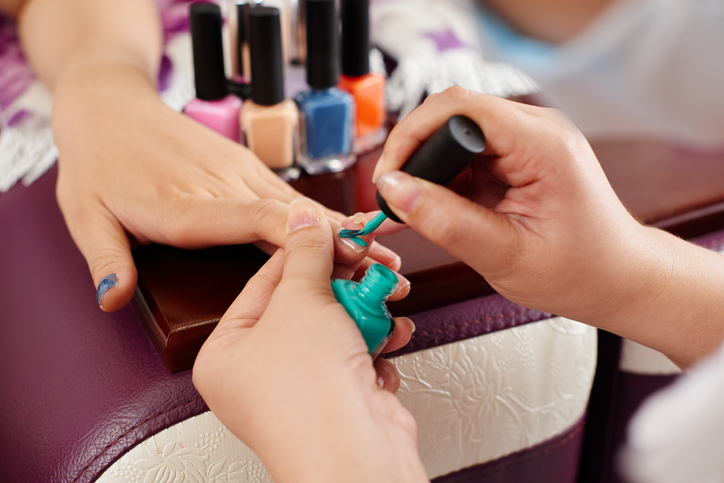 Exceptionally convenient manicure process
We use verified and well-known brands. We know the nails your nails may touch many different materials during the day and it may be effected by heat, warmth, water, soaps as well as sunlight and rain. So we use the materials that give you the most long-lasting manicure effects.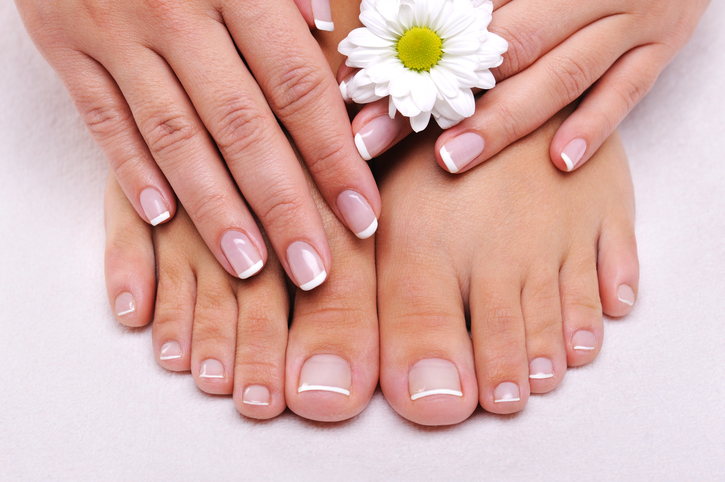 Enjoy watching your beautiful hands and feet
At the end, you will leave our place, definitely happy, with great shaped and well-cut nails on your feet and hands. You and people who meet you will enjoy seeing you in this perfect appearance. It gives you a great confidence, awesome phychological mood and extended satisfaction about your body.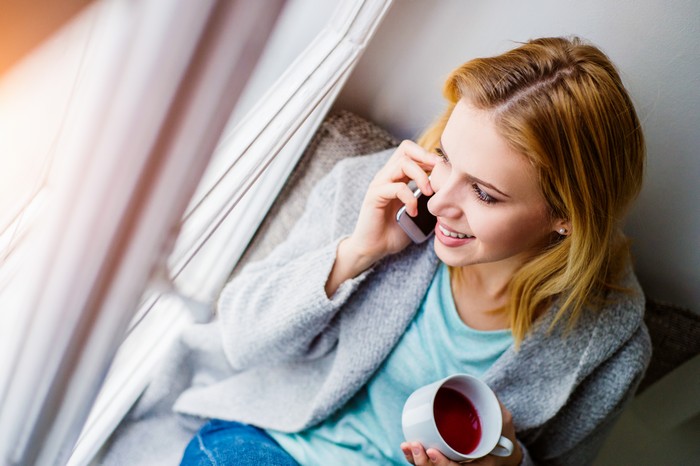 Need more information about Pedicure Services with us?
We are here to provide you the accurate answers to your questions, before arrival. Feel free to
contact us
anytime.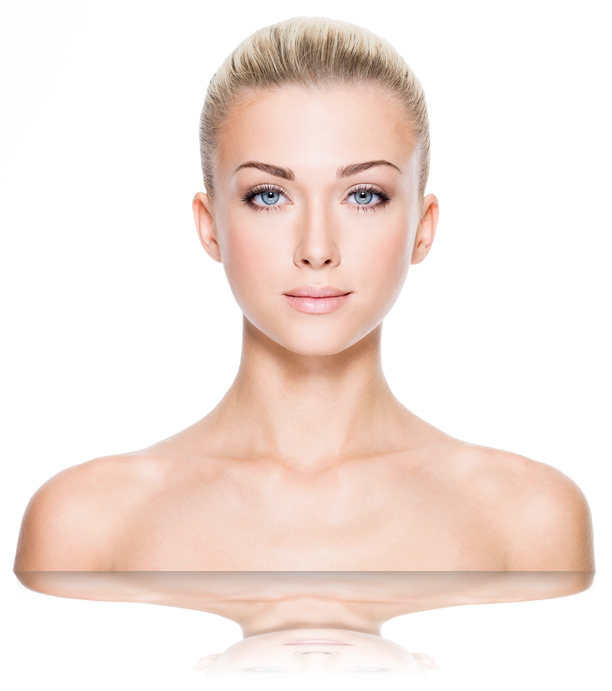 How does the European Facial Treatment work?
This is our most popular facial suited for any skin type! The process starts with exfoliation and steaming, which is then followed by extraction and a deep cleanse.
You will also receive a peeling mask, preparing your skin for the application of a moisturizer best suited for your skin as a finishing touch.
Interested in
Facial, Pedicure and Manicure Package?
The price for this service in Pleiades Spa is $155
We'll be happy to welcome you to our place in Coquitlam. Simply book an appointment or contact us for further information about this service.