Foot Care | French Pedicure
Foot Care | French Pedicure
Impressive French Pedicure at Pleiades Spa
Based in Coquitlam, quite accessible from Port Moody, Port Coquitlam and easy to travel from greater Vancouver
French Pedicure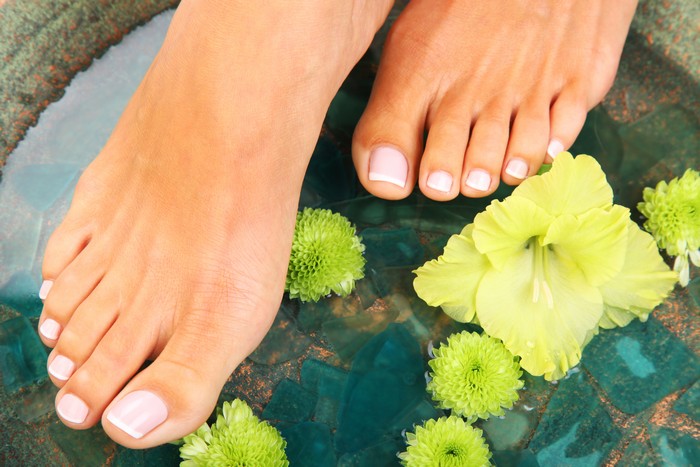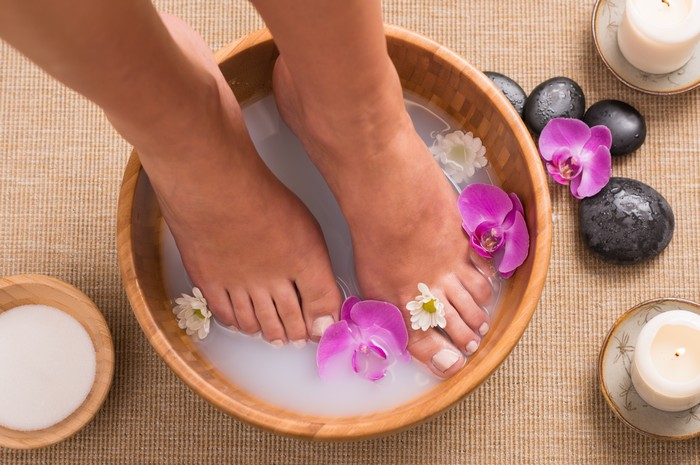 Soaking using greatest materials
Despite our focus is on beauty, shape and appearance, we never use cheap and unverified products. You feet contain the tips of your body's nervous system, that's why is very important to treat the feet skin so perfect as possibile.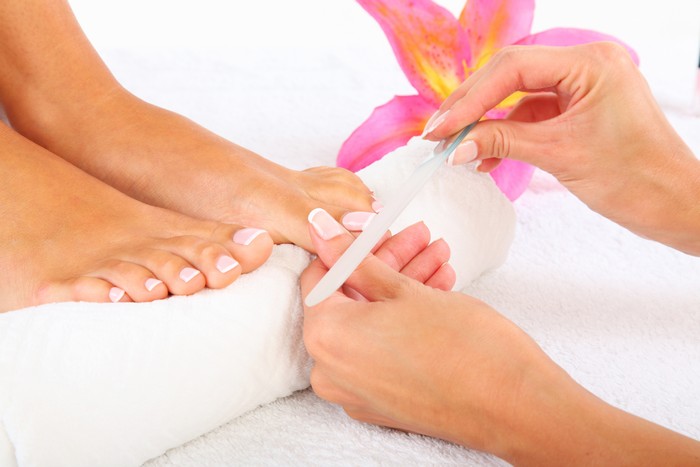 Most convenient process for French Pedicure
During the pedicure procedure in Pleiades Spa, all steps are done meticulously by somone surious and experienced to provide you the most long-lasting effects of pedicure.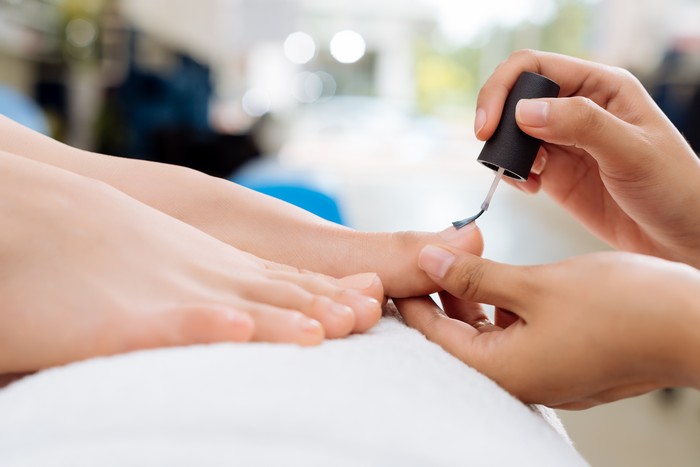 French Polish Application
At the end, you will have impressive french polished nails with great shaped and well-cut nails. It gives you a great confidence, awesome phychological mood and extended satisfaction about your body.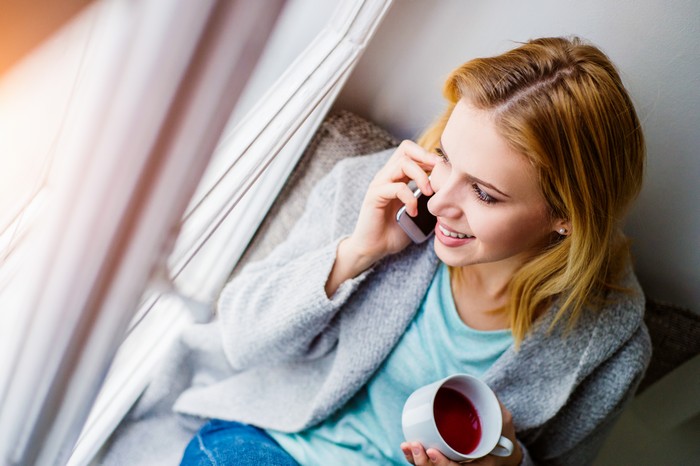 Need more information about French Pedicure with us?
We are here to provide you the accurate answers to your questions, before arrival. Feel free to
contact us
anytime.
Interested in French Pedicure?
The price for this service in Pleiades Spa is $53
We'll be happy to welcome you to our place in Coquitlam. Simply book an appointment or contact us for further information about this service.