Full Arm Waxing
Full Arm Waxing
Full Arm Waxing at Pleiades Spa
Based in Coquitlam, quite accessible from Port Moody, Port Coquitlam and easy to travel from greater Vancouver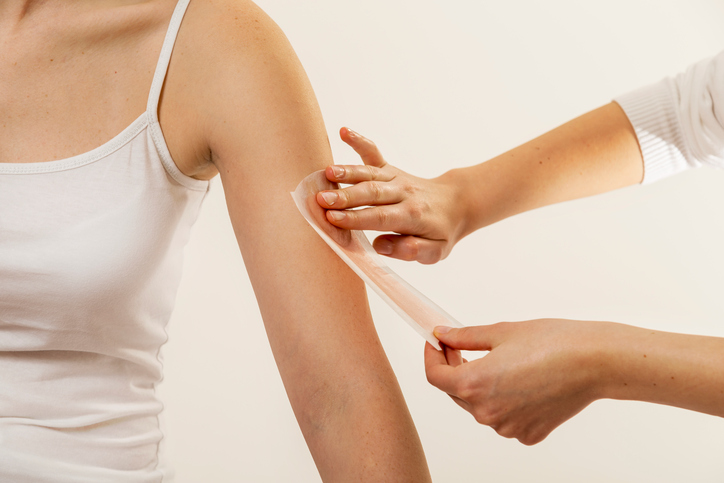 Those who haven't received a good Full Arm Waxing, know why some people are always wearing long-sleeve dresses.
Be smart! Choose the right place and enjoy the result of Full Arm Waxing.
Your arms are close to other areas with same skin color such as shoulders, and dresses not covering your arms usually don't cover your shoulders too. So your arms should have the same color as other areas on your body. This makes it a little bit difficult to consider a place or person trusted for Full Arm Waxing. Receive a great job for Full Arm Waxing which keeps the skin color same, doesn't cause negative or irritant effects on your arms, doesn't make it sensitive to some specific lights, hot weather, sunshine, touch, dirt, etc.. You need a Full Arm Waxing that amplifies the strength of your amrs' skin and lasts long.
Consider the greatest job for Full Arm Waxing. This beauty service is sensitive, so do it with someone expert and experienced in Full Arm Waxing as us.

So if you're one of the ones who cares about the quality of the waxing as well as its reasonable price, don't hesitate and book an appointment today!
Interested in Full Arm Waxing?
The price for this service in Pleiades Spa is $40
We'll be happy to welcome you to our place in Coquitlam. Simply book an appointment or contact us for further information about this service.