Energizing Facial Treatment
Energizing Facial Treatment
Energizing Facial Treatment at Pleiades Spa
Based in Coquitlam, quite accessible from Port Moody, Port Coquitlam and easy to travel from greater Vancouver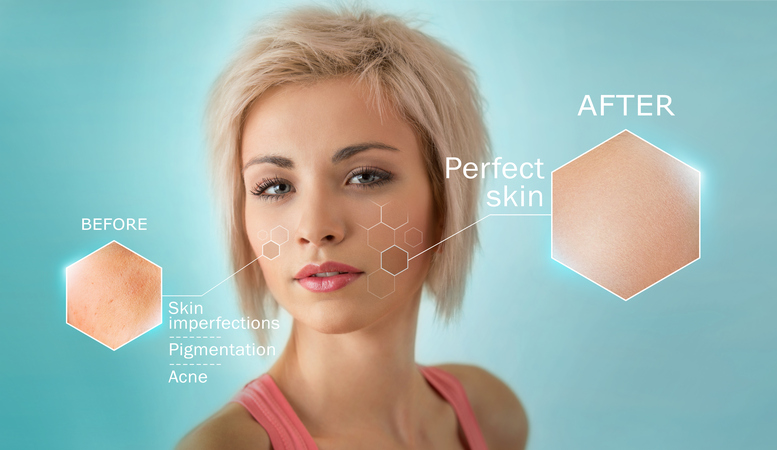 How does the Energizing Facial Treatment work?
Just like your body, your skin shows signs of tension and pressure from day to day stress. Siberian Ginseng is our solution to help enhance your skin's energy levels.
The Vitamin C infused peeling mask paired with a digi-energy massage reveal an unblemished complexion.
A relaxing digi-energy facial massage coupled with a Vitamin C peel off mask reveals a glowing flawless complexion.
This treatment would best suit you before special events!
Interested in Energizing Facial Treatment?
The price for this service in Pleiades Spa is $90
We'll be happy to welcome you to our place in Coquitlam. Simply book an appointment or contact us for further information about this service.