Intensive Hydrating Facial
Intensive Hydrating Facial
Intensive Hydrating Facial Treatment at Pleiades Spa
Based in Coquitlam, quite accessible from Port Moody, Port Coquitlam and easy to travel from greater Vancouver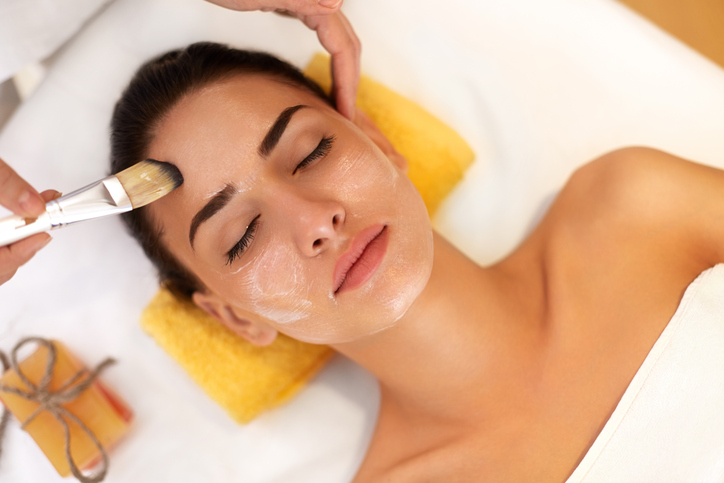 How does the Intensive Hydrating Facial work?
Do you feel that your skin is dehydrated? Then this treatment is for you! Our hyaluronic acid and Boletus products help replenish your skin's natural hydration levels.
This is followed by application of massage creams and enveloping masks that nourish the skin and restore softness.
Interested in Intensive Hydrating Facial?
The price for this service in Pleiades Spa is $95
We'll be happy to welcome you to our place in Coquitlam. Simply book an appointment or contact us for further information about this service.