Resurfacing Peeling Facial
Resurfacing Peeling Facial
Resurfacing Peeling Facial at Pleiades Spa
Based in Coquitlam, quite accessible from Port Moody, Port Coquitlam and easy to travel from greater Vancouver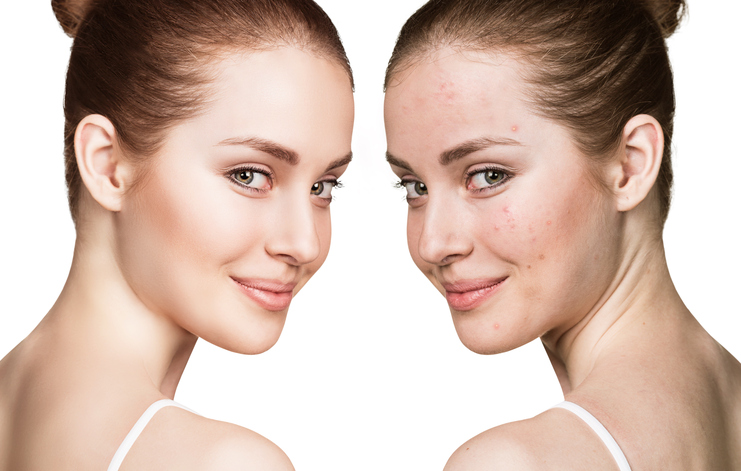 How does the Resurfacing Peeling work?
When it comes to restoration of your skin's texture, the resurfacing facial's double exfoliation technique works best.
A detoxifying peel paired with a mask that oxygenates the skin to uncover a brighter complexion. This glycolic treatment is recommended 2-5 times per year.
Interested in Resurfacing Peeling Facial?
The price for this service in Pleiades Spa is $100
We'll be happy to welcome you to our place in Coquitlam. Simply book an appointment or contact us for further information about this service.