Back Waxing at Pleiades Spa
Based in Coquitlam, quite accessible from Port Moody, Port Coquitlam and easy to travel from greater Vancouver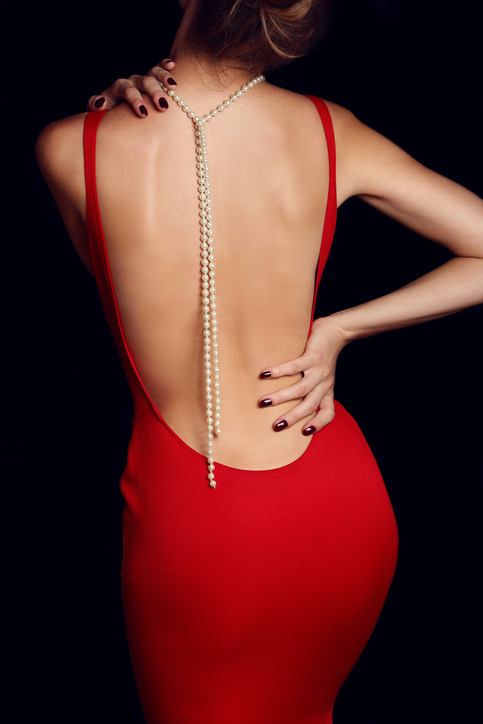 The result you receive is a pleasant feeling helping you dressh however you like, giving you a huge self-confident in dresses presenting your nice body, looking at your back
If this is the result you're willing to receive, you're just one signle step away from, and that's meeting us.

Despite your back is not seen as much as your face, but it's too hard to hide it always. Trust me! You're not gonna deal easily with a bad waxing on your back, since it may affect your whole summer. You need it done perfectly.
Receive a correctly done job for Back Waxing which keeps your back skin healthy and keeps its color matched with your body, doesn't cause any mark on your skin, doesn't make your skin rough and even makes if soft. You need a Back Waxing that helps you feel comfortable wearing any kind of dress.

Consider the greatest job for Back Waxing. So if you're one of the ones who cares about the quality of the waxing as well as its reasonable price, don't hesitate and book an appointment today!
Interested in Back Waxing?
The price for this service in Pleiades Spa is $40 Sugering
We'll be happy to welcome you to our place in Coquitlam. Simply book an appointment or contact us for further information about this service.