Smoothing Facial
Soothing Facial
Smoothing Facial at Pleiades Spa
Based in Coquitlam, quite accessible from Port Moody, Port Coquitlam and easy to travel from greater Vancouver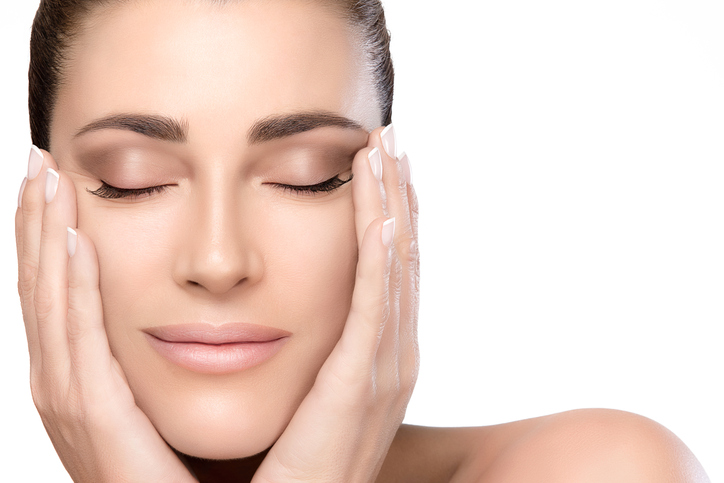 How does the Smoothing Facial work?
This treatment helps with immediate relief and relaxation of your skin. It is most appropriate for those of you with sensitive or reactive skins.
A dual-layered mask fused with a decongesting massage using cooled porcelain spoons, along with healing thermal water make way for a soothing experience.
Interested in Smoothing Facial?
The price for this service in Pleiades Spa is $90
We'll be happy to welcome you to our place in Coquitlam. Simply book an appointment or contact us for further information about this service.