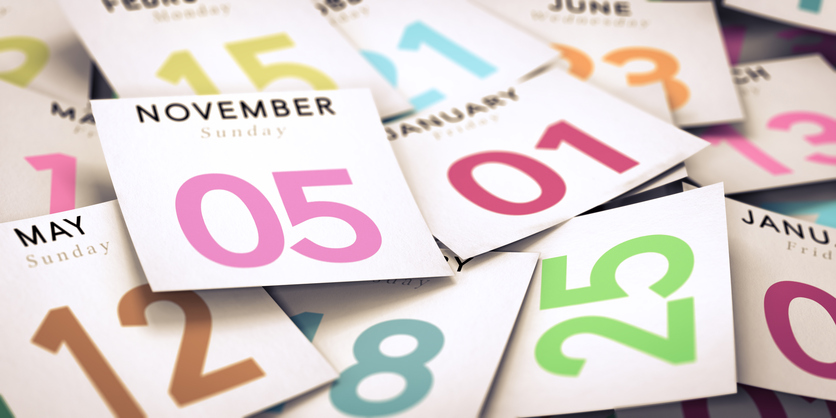 We are happy to see you on this page, considering Pleiades Spa and about to arrive to your preferred Spa Salon.
We are committed to provide you the best possible beauty services, do them using verified materials and help you with your potential questions before your appointment or once you are here.
Our address is: 1365 Honeysuckle Lane Coquitlam, BC, V3E 2P1 Canada


Feel free to go forward and fill in the form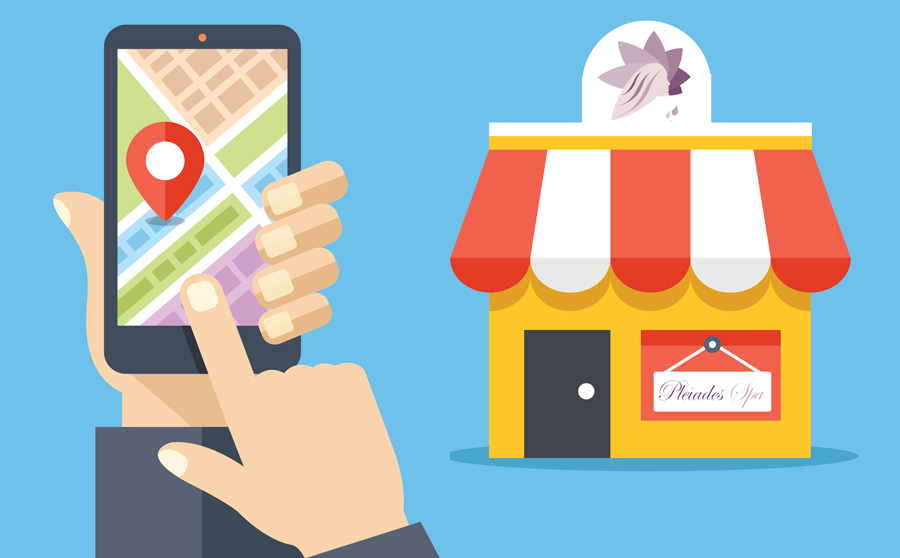 Already have an appointment?
You already have an appointment and would like to know how to arrive here. It's pretty easy. We have created a direction button here that helps you find the way. Pleease click on the button and go ahead!
Or if you would like to contact us, discuss some details about your appointment or make any changes on that, feel free to do!