Facial Anti Aging Treatment
Facial Anti Aging Treatment
Facial Anti Aging Treatment at Pleiades Spa
Based in Coquitlam, quite accessible from Port Moody, Port Coquitlam and easy to travel from greater Vancouver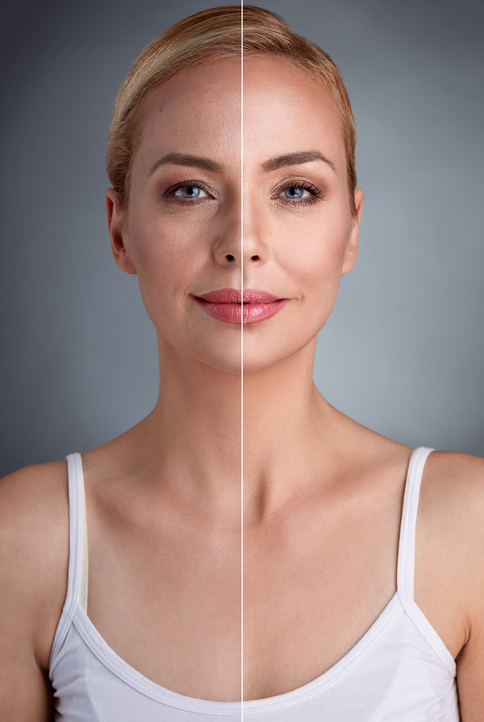 How does the Facial Anti Aging Treatment work?
While we have yet to find reverse aging techniques, our combination of collagen, hyaluronic and peptides work well in concealing signs of aging.
This powerful facial helps reduce wrinkles, fine lines and restores skin tone. The facial massage together with a mask consisting of serums that fight wrinkles, harmonize the tone of your skin for younger looking skin.
Interested in Facial Anti Aging Treatment?
The price for this service in Pleiades Spa is $90
We'll be happy to welcome you to our place in Coquitlam. Simply book an appointment or contact us for further information about this service.