Chin Waxing at Pleiades Spa
Based in Coquitlam, quite accessible from Port Moody, Port Coquitlam and easy to travel from greater Vancouver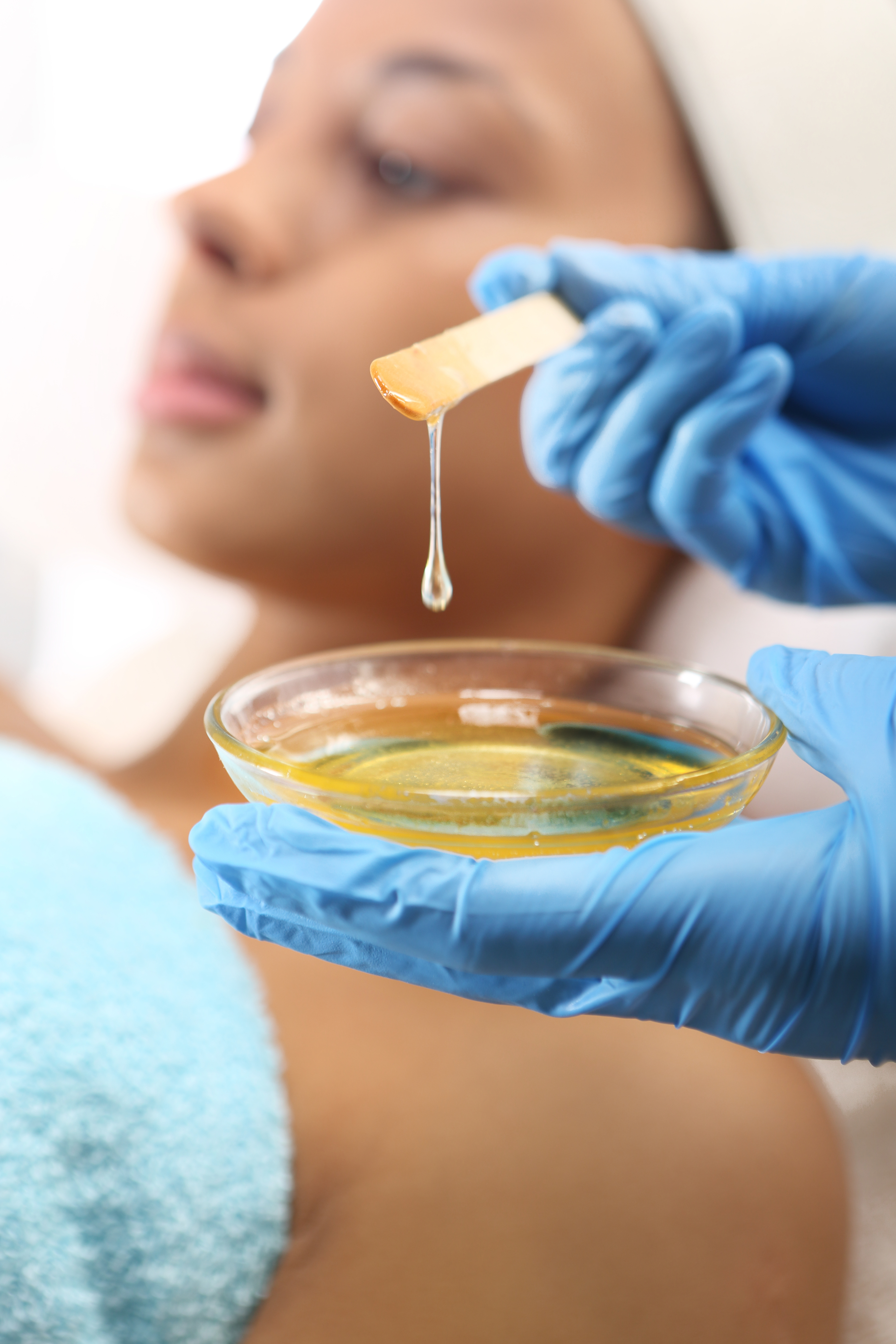 This process must be done by someone serious in beauty services and enough picky about waxing materials.
Your chin, enough close to other face areas should have the same color as other areas on your face. So it makes it very critical to receive a good job for Chin Waxing which keeps the skin color same, doesn't have any bad effect on your chin, doesn't make it too sensitive to light, warmth, sun, touch, etc. and even support it and amplify its strength.
Consider a good job for Chin Waxing. This beauty service is very sensitive, so do it with someone expert and experienced in Chin Waxing as us.

So if you're one of the ones who cares about the quality of the waxing as well as its reasonable price, don't hesitate and book an appointment today!
Interested in Chin Waxing?
The price for this service in Pleiades Spa is $6
We'll be happy to welcome you to our place in Coquitlam. Simply book an appointment or contact us for further information about this service.