Eye Contour Multi-Action Treatment
Eye Contour Multi-Action Treatment
Eye Contour Multi-Action Treatment at Pleiades Spa (should be with one of the other facials)
Based in Coquitlam, quite accessible from Port Moody, Port Coquitlam and easy to travel from greater Vancouver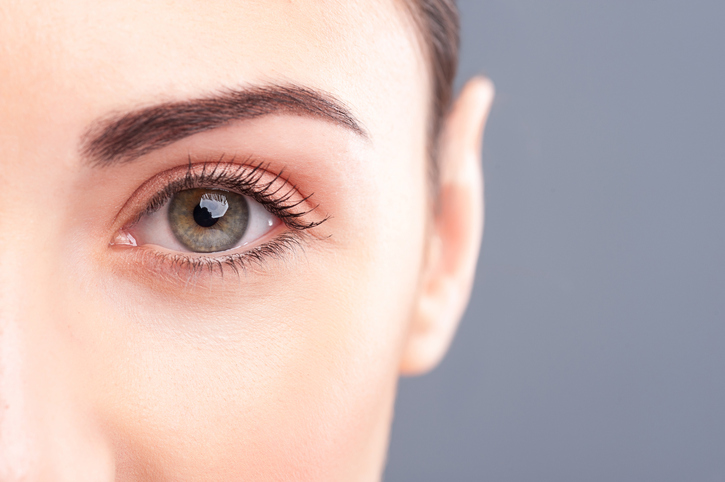 How does the Eye Contour Multi-Action Treatment work?
This anti-puff treatment focuses on the relaxation of your eyes.
Our use of vitamin infused serums and porcelain spoon massage help effectively reduce the appearance of dark circles around the eye.
Our final touches are an eye smoothing patch together with a gel mask that fades puffiness.
Interested in Eye Contour Multi-Action Treatment?
The price for this service in Pleiades Spa is $35
We'll be happy to welcome you to our place in Coquitlam. Simply book an appointment or contact us for further information about this service.