French Bikini Waxing
French Bikini Waxing
French Bikini Waxing at Pleiades Spa
Based in Coquitlam, quite accessible from Port Moody, Port Coquitlam and easy to travel from greater Vancouver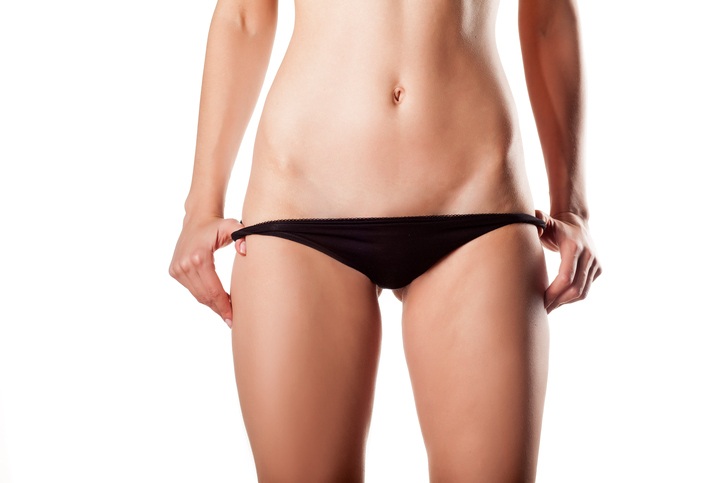 French Bikini Waxing is a good choice for all of you who go to beach a lot and would like to look impressive. French Bikini Waxing does a great hair removal around the private areas keeping a strip behind, between the buttocks and in the center.
Any area on your body which is close to your private areas, is sensitive. So you should make the greatest choice about the person who does French Bikini Waxing.
Receive a correctly done job for French Bikini Waxing which keeps your skin healthy, doesn't cause any mark on your skin, doesn't make them itch and makes if soft. You need a French Bikini Waxing that helps you feel comfortable wearing any kind of pants.
Consider the greatest job for French Bikini Waxing. Only the greatets is good enough. So if you're one of the ones who cares about the quality of the waxing as well as its reasonable price, don't hesitate and book an appointment today!
Interested in French Bikini Waxing?
The price for this service in Pleiades Spa is $35
We'll be happy to welcome you to our place in Coquitlam. Simply book an appointment or contact us for further information about this service.