European Facial Treatment
European Facial Treatment
European Facial Treatments at Pleiades Spa
Based in Coquitlam, quite accessible from Port Moody, Port Coquitlam and easy to travel from greater Vancouver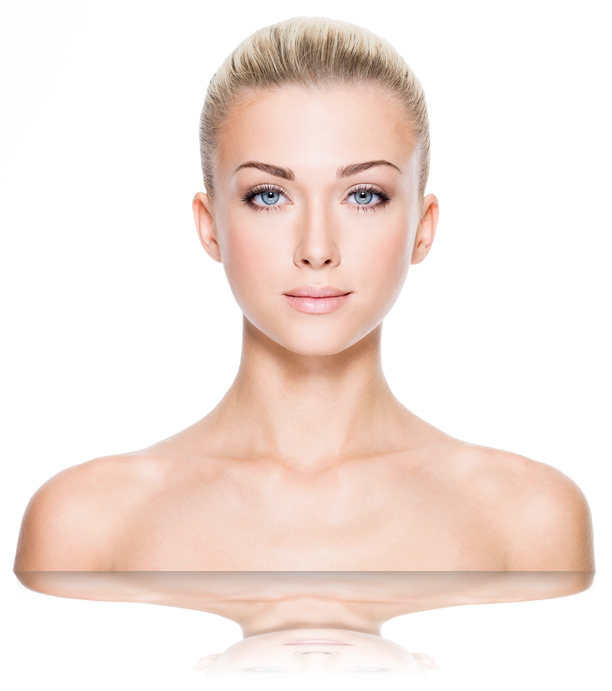 How does the European Facial Treatment work?
This is our most popular facial suited for any skin type! The process starts with exfoliation and steaming, which is then followed by extraction and a deep cleanse.
You will also receive a peeling mask, preparing your skin for the application of a moisturizer best suited for your skin as a finishing touch.
Interested in European Facial Treatment?
The price for this service in Pleiades Spa is $75
We'll be happy to welcome you to our place in Coquitlam. Simply book an appointment or contact us for further information about this service.